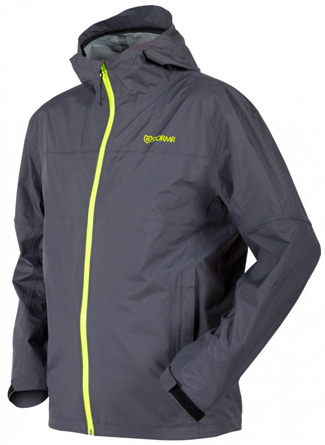 With a name like Stormr, you get the feeling the company makes clothes for any weather.
It does.
Stormr's Nano Gear, introduced last year, is made for warm temperatures.
Not all inclement weather is cold, after all.
But the lightweight raingear – a hooded jacket and pants – is as tough as any of Stormr's clothing, and as comfortable, the company says.
It's built with "the latest advancements in performance fabrics."
Nano Gear is rainproof, ergonomic, breathable and stylish.
Weather's going to turn warm this season, and previously you might've stowed away your Stormrs then.
For details, visit Stormr's website.